Hot-worked Glass
From the series "Flexibility"
In real life, flexibility is an important character.
In my glass work, the heat of my kiln causes flexibility,
and enables thick glass rods bend and thin threads stretch.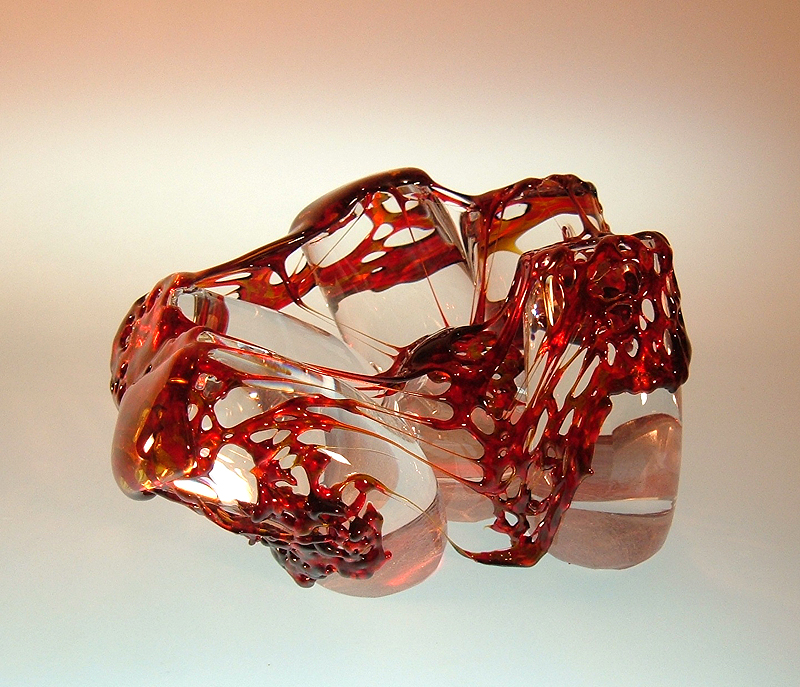 From the series "Bounded Spaces"

Spaces held inside the glass are not cut off from the surrounding world,
but are connected to it through different apertures.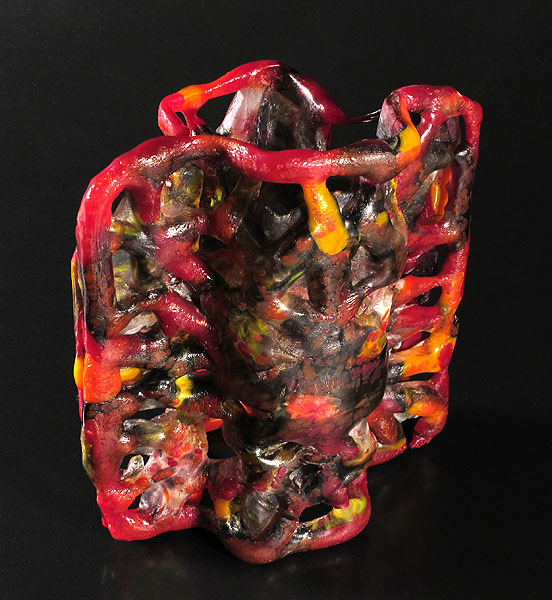 about the artist || stained glass || sculptures || fusing ||
hot-worked glass || miniatures || awards || from my exhibitions ||
my father - mordehai shahar || home || contact
copyright oritt landau © 2009 - 2019